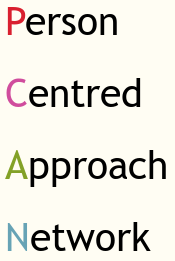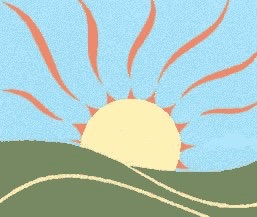 PCA Events
To keep up to date with us please join our Facebook group by clicking here.
PCA EVENT NEWS
---
 Next Encounter:5-day Encounter 19th-24th January 2022, at Holy Rood House, Sowerby, Thirsk, North Yorks.
More Encounter dates for 2022:
Spring 3-day Encounter at Cliff College, Calver, Derbyshire, 4pm Friday 8th April to 4pm Monday 11th April
Summer 3-day Encounter at Holy Rood House, Thirsk, 4pm Friday 24th June to 4pm Monday 27th June. 
Autumn 3-day Encounter, at St Rita's Centre, Honiton, Devon, 4pm Friday 28th October to M4pm Monday 31st October